What is the UK's problem with the majors? And when will songwriters stop being fooled by streaming?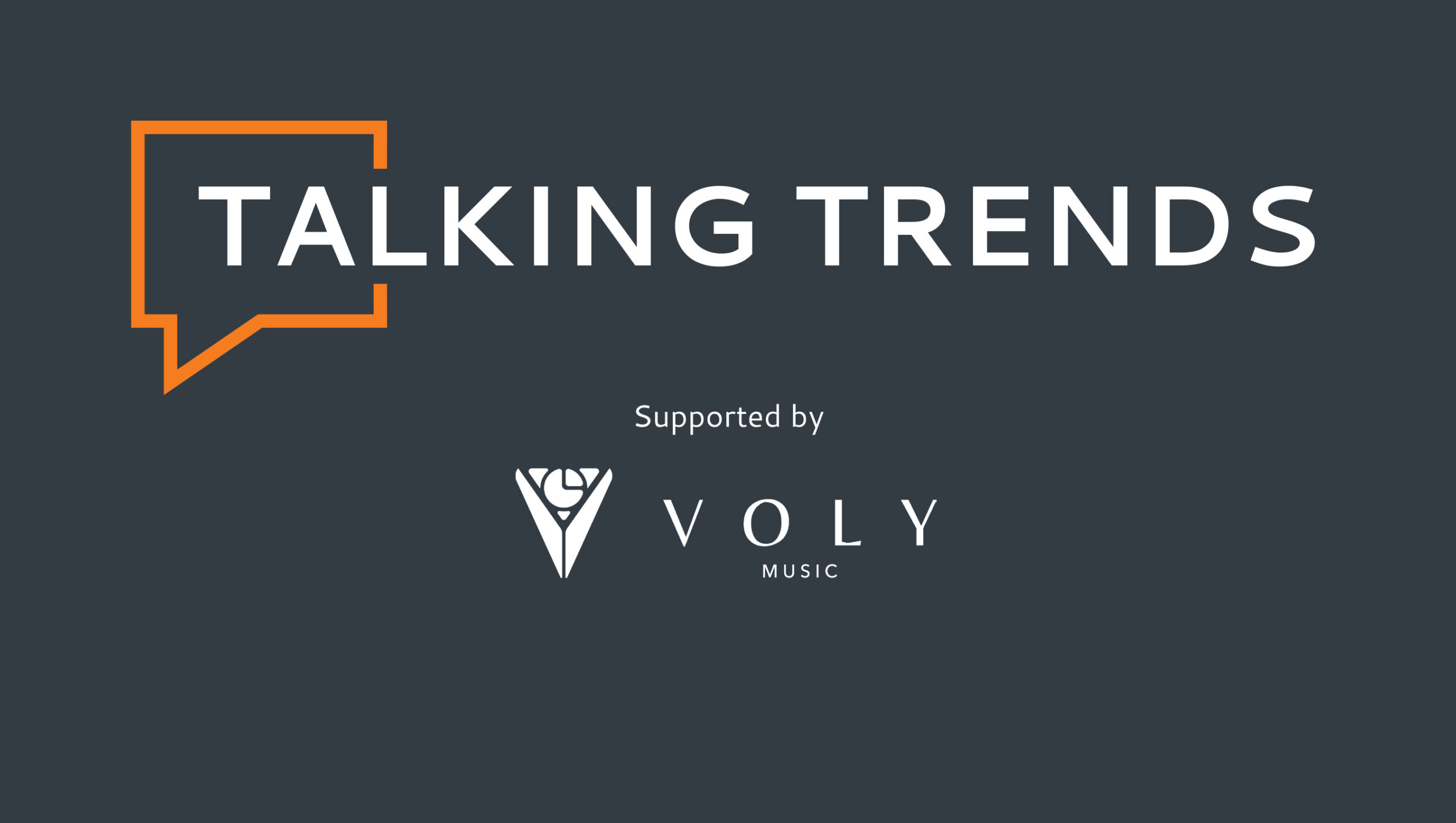 You can listen to the MBW podcast above, or on Apple podcasts, Google Podcasts, Spotify, Stitcher, iHeart etc. via this link.
---
Welcome to the latest episode of Talking trends, Music Business Worldwide's weekly podcast – where we take a look at the headlines of two major news stories affecting the entertainment industry.
This week host Louise Porter and MBW founder Tim Ingham discuss a hostile regulatory environment for major record labels in the UK market.
On Tuesday, October 19, the British Competition and Markets Authority (CMA) announced that it was launching a unilateral "market study" on streaming and the market power wielded by the majors.
The study follows a damning report on the majors of British politicians earlier this year – and comes as the CMA is also investigating Sony Music's acquisition of AWAL.
Also in this episode: Music publishers and composers brace for a fierce legal battle with "Big Tech" over the royalty rates streaming services pay songwriters in the United States.
Porter and Ingham discuss the likely defining arguments behind this clash – and the numbers that show why songwriters are the lowest paid part of the music industry today.
---
Companies mentioned in this week's Talking Trends episode include: Amazon, Apple, AWAL, Google, Kobalt, NMPA, Sony Music Group, Warner Music Group, Universal Music Group.
People mentioned in this week's Talking Trends episode include: David Israelite, David Joseph, Jason Iley, Merck Mercuriadis, Tony Harlow.
---
Voly Music enables industry professionals from all walks of life to manage tour budgets, forecasts, track expenses, approve invoices and make payments. For more information and to sign up for a free trial of the platform, visit VolyMusic.com