Weekend Music Outings Celebrate Professional Achievement and Appreciation of Others | Lifestyles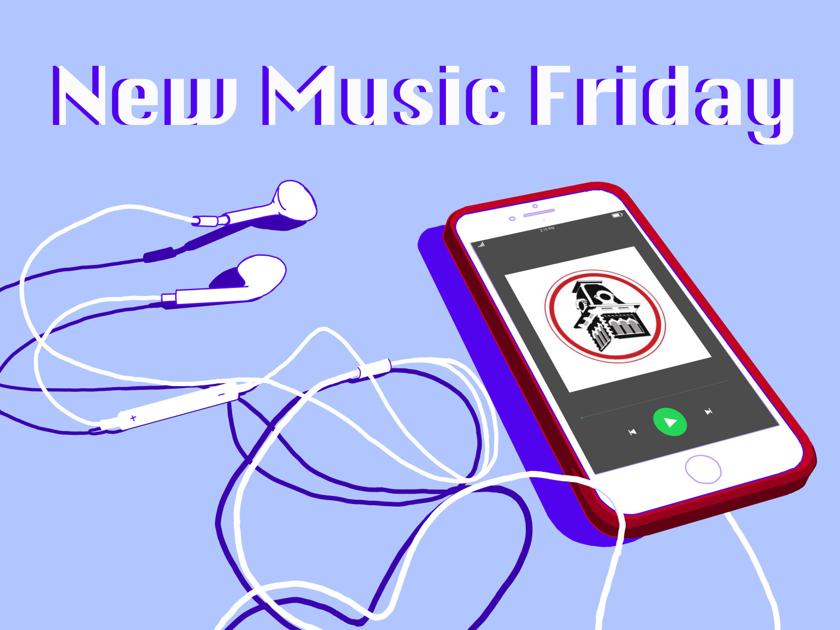 This weekend's new music releases cover a wide range of genres, with new singles from Kota the Friend, Alessia Cara and Giveon, and a star-studded collaboration between Coldplay and BTS.
Kota the Friend's new rap single "Needs" features rich instrumentals and introspective lyrics. The song begins with a soft guitar chorus and moves to a more catchy beat as he begins to rap. He focuses on his success as a rapper and how he earned what he has now. Lyrics like "I am on a mountain, perfect picture / I am here to meet my needs / I have the world at my feet" illustrate a sense of pride in working hard for success.
Coldplay and BTS's "My Universe" takes a different direction and prioritizes the love and appreciation of others. The lyrics to the chorus "You, you are my world and I just want to put you first", underline the importance that the subjects have for the singers. The artists work together to create a classic and upbeat pop song with a mix of Korean and English lyrics.
Giveon's "For Tonight" focuses on the grief shared with someone he loves and how he knows what he's doing is wrong, but keeps doing it. The lyrics "For tonight I'm yours, so deny the truth / We'll stay behind closed doors because all I wanna do is lie with you," focus on the pain he's going through for s 'ensure that he can stay around his paramore.
Alessia Cara's "Best Days" focuses on her fear of living a monotonous life, a theme that many students can relate to. It starts with slow piano chords and only Cara's vocals for about a minute and a half, before picking up the tempo and adding more instruments to the mix. Lyrics like "What if my best days were the days I left behind / What if the days off were the same for all my life" describe his fear of living a one-sided life.
This weekend's multi-genre selection of new music offers listeners a variety of insightful lyrics reflecting on the treatment of ourselves and others.