Richard W. Croyle | Obituary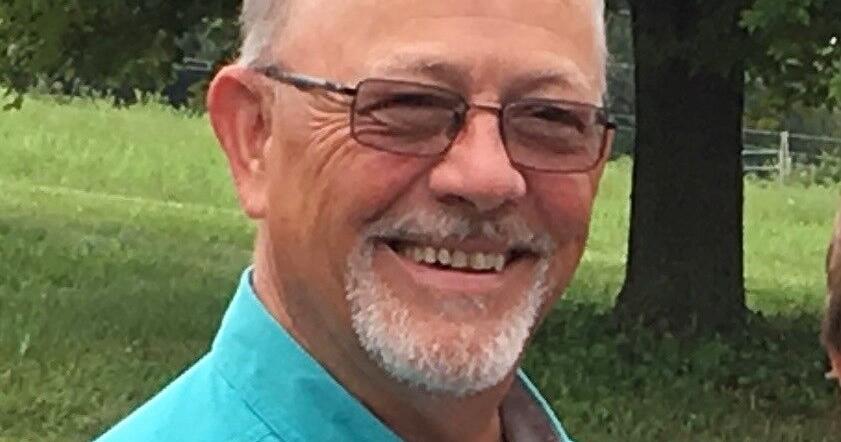 [ad_1]
Richard W. Croyle, 71, passed away peacefully at his Kirkwood home after a courageous battle with cancer on Thursday, January 6, 2022. He was the beloved husband of Kathy Hastings Croyle. They celebrated their 25th anniversary last November. Born in Huntingdon, Pennsylvania, he was the son of the late Wilmot Roy Croyle and the late Alberta Mae Seger. He grew up in Mount Union in a log cabin near Licking Creek which he fondly feasted on.
Richard, or Dick, known to close family and friends, graduated in 1972 from Indiana University in Pennsylvania with a degree in music education. After graduating, he moved to Lancaster County for a teaching position in the Solanco School District almost 50 years ago. He worked there as a dedicated music teacher and department chair, creating a much loved and respected music program for 39 years. He retired in 2011. While at Solanco he obtained his Masters in Music Education from West Chester University and was proud to receive the honor of District 7 Teacher of the Year. Pennsylvania Music Educators Association. Dick has taught choral and instrumental music to thousands of students in all grades from grades 9 to 12, and MC is fondly remembered.
Dick enjoyed spending time with his wife, Kathy. For many years, they enjoyed directing high school musicals together. They shared a passion for teaching, wine tasting, performing, especially concerts by favorite groups of Dick, Chanticleer and The King's Singers and long weekends in Annapolis. In retirement, Dick enjoyed writing music, following his favorite teams, the Penn State and the Dallas Cowboys, but most of all having coffee with friends at the Daily Grind where they met to solve the world's problems. He was also honored to serve as the respected chairman of the Zoning Hearing Commission in the Township of Colerain.
Richard is survived by his wife, Kathy, a sister, Eleanor Dunkle, of Sarasota, Florida; one brother, Wayne, (husband of Barbara) of Zelienople, PA and one son, Matthew.
A Celebration of Dick's Life will be held at Union Presbyterian Church, 5637 Street Road, Kirkwood, PA on Thursday, January 13, 2022 at 6:30 p.m. Family will receive friends at church prior to the service from 4:30 p.m. to 6:30 p.m. In lieu of flowers, please consider donating to the Ann B. Barshinger Cancer Institute or the Solanco School District, Richard W. Croyle Music Memorial Scholarship Fund, 121 South Hess Street, Quarryville, PA 17566. Checks should be made payable to payable to Solanco School District.
[ad_2]