Pershing Square SPAC cancels agreement to acquire Universal Music Group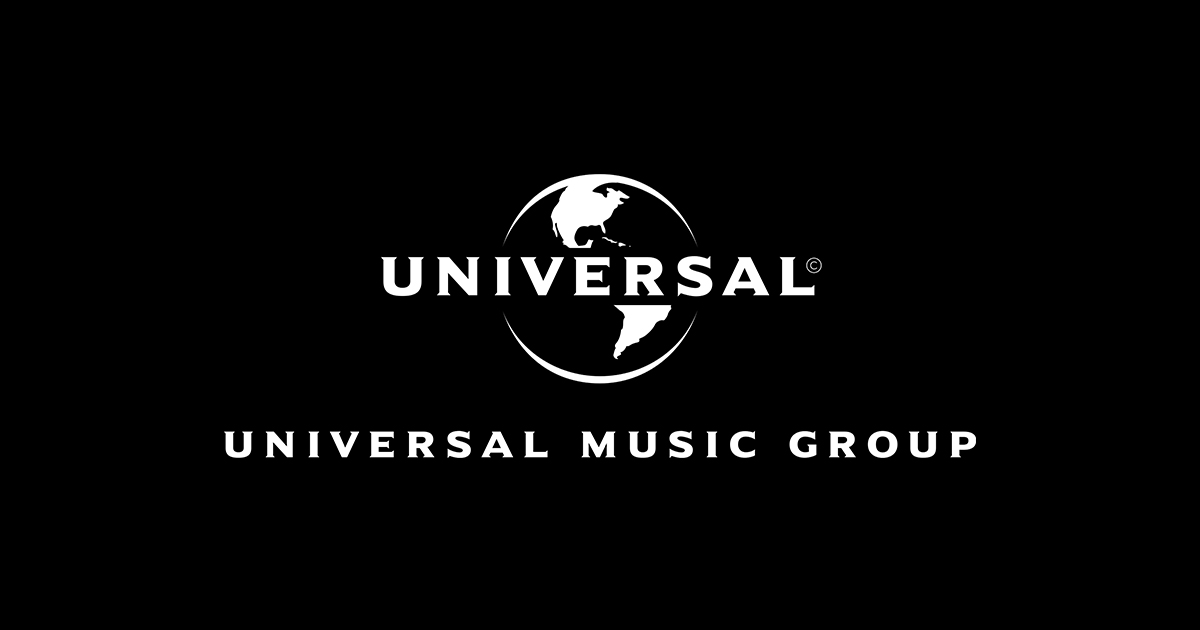 SPAC Pershing Square Tontine Holdings, run by William Ackman (PTSH) dropped its deal to acquire 10% of Universal Music Group, citing complications with SEC and New York Stock Exchange (NYSE) rules. The abrupt decision will force a recalculation of Universal Music Group's $ 40 billion valuation.
Pershing Square Tontine Holdings (PTSH) is no longer interested in acquiring 10% of the shares of Universal Music Group, according to a letter to shareholders shared this morning. The abrupt cancellation follows discussions with the Security and Exchange Commission (SEC), which have raised regulatory and compliance concerns, particularly with regard to the New York Stock Exchange. The vote in favor of outright rescinding of the deal was unanimous across the Pershing Square board of directors.
"Our decision to seek another initial business combination (" IBC ") was prompted by issues raised by the SEC with several elements of the proposed transaction – in particular, whether the structure of our IBC qualified under the rules of the NYSE, "Pershing Square founder Bill Ackman wrote.
"While we are disappointed with this result, we continue to believe that PSTH's unique scale and supportive structure will allow us to find a transaction that meets our standards for business quality, sustainable growth and fair pricing. "
The abrupt cancellation is certainly unexpected and follows the dissatisfaction of investors in Pershing Square.
After Pershing announced plans to acquire the 10% stake in UMG, shares in PSPC fell 18%. Despite much praise for the Ackman acquisition, including an ultra-optimistic assessment of the broader music industry and its assets, investors in PTSH appeared lukewarm on the deal.
This suggests that Ackman was looking for a practical "exit" to appease investors. While the PSPC agreements are unconventional, it is not clear whether the compliance issues raised by the SEC and NYSE were insurmountable.
Despite the surprising withdrawal, however, Ackman insisted that Pershing was not leaving UMG "at the altar" (in his words). Vivendi also indicated that there was no hard feelings and agreed to authorize the purchase of "investment funds with significant economic interests or management positions held by Mr. William Ackman". It's unclear if this means Ackman is still interested in buying a stake in UMG outside of PTSH.
Either way, Vivendi is moving ahead with its IPO plans, including plans to sell a stake of up to 10%.
"The stake finally acquired in UMG will now be between 5 and 10%," Vivendi proposed in a statement released Monday. "If it were less than 10%, Vivendi still intends to sell the shortfall to other investors before the distribution of 60% of UMG's capital to Vivendi shareholders scheduled for September 21, 2021."
More as it develops.