New York's Best Artist, Sean Delaney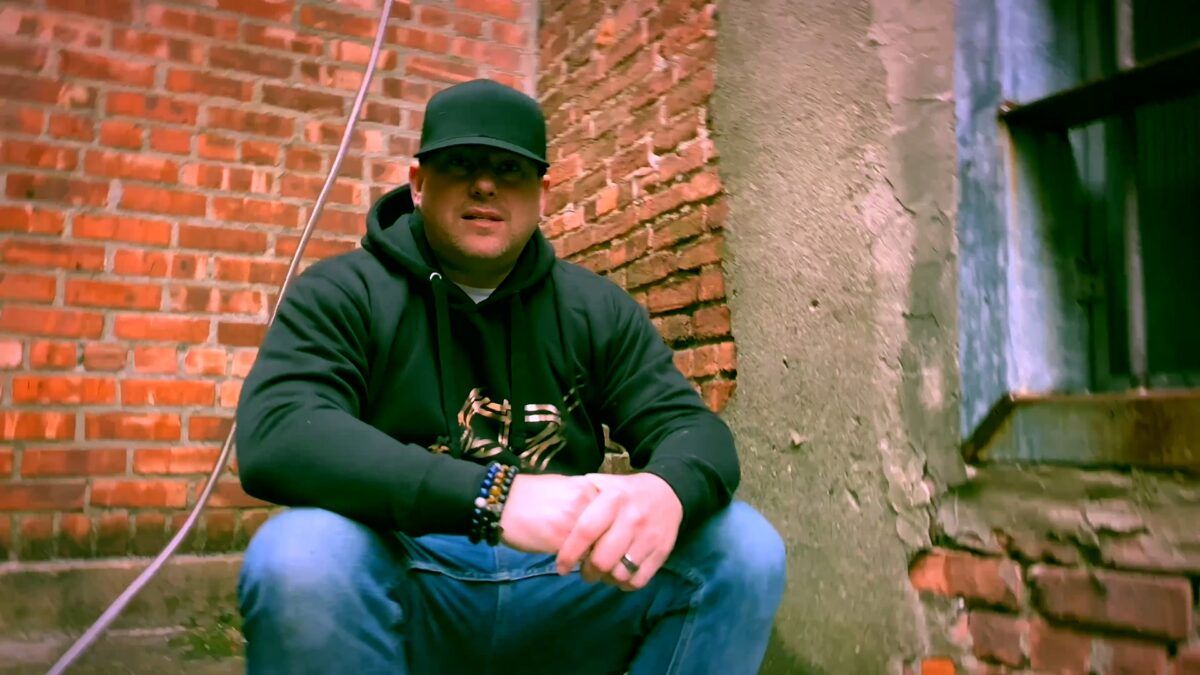 Sean's most difficult hurdle in the music industry has been "watching the transition of Hip Hop over the years. Where it used to be about lyrical content, now it's more about the beat or a song that has no real substance. It's sad that the true version of Hip Hop had to take a back seat to this new style. Don't get me wrong, there's a lot of really dope music out there right now, but some of it just doesn't belong in the same room as what's considered real raw hip hop. I think that's the worst thing I've ever had to watch."
Sean Delaney, a musical artist from New York, wants to "impact the world" with his lyrical ability. Sean has been making music since he was a kid and he owes it all to his dad – "without him I would never have woken up on the weekends listening to classic rock and being completely engrossed in amazing music. He m "has done so much talking and because of that I've become a very eclectic and versatile performer. I'm a real lyrical chameleon and I can adapt to any type of instrumental. It gives me great skill when it comes to is about working on different types of songs".
Sean is an independent artist working under his own label, Rock Your Weird Ent. and the owner of his own clothing brand, Sincerely Dedicated Co. He is a jack-of-all-trades and he does everything for his family. Sean is a loving father and husband who works day in and day out for his family.
Sean's most difficult hurdle in the music industry has been "watching the transition of Hip Hop over the years. Where it used to be about lyrical content, now it's more about the beat or a song that has no real substance. It's sad that the true version of Hip Hop had to take a back seat to this new style. Don't get me wrong, there's a lot of really dope music out there right now, but some of it just doesn't belong in the same room as what's considered real raw hip hop. I think that's the worst thing I've ever had to watch."
Sean is working on his third mixtape for his Wonder Years series which will be released in August, as well as his soon to be released Heart Of A Lion album. The album will consist of 12 classic songs, his most accomplished album to date. Listen to Sean Delaney on Spotify and follow him on Instagram to keep up with his music, he's one artist you can't miss.
Related