Launch of the Masters of The Industry Africa tool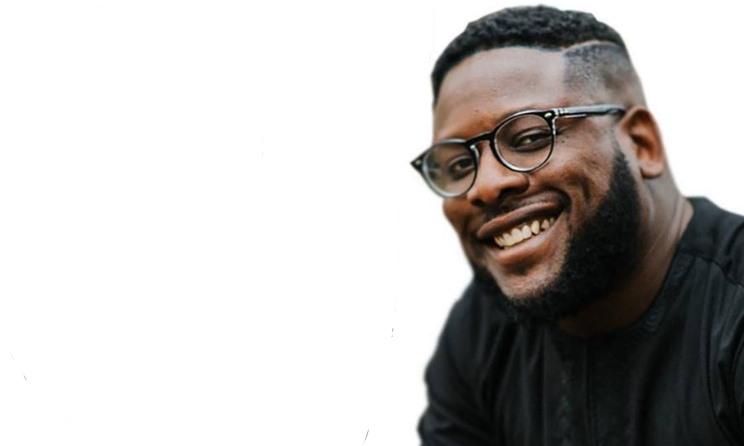 Masters of The Industry Africa (MOTI), an online skills sharing platform and resource, was launched this week. "MOTI provides a step-by-step narrative of what artists need to know about the music industry," said project founder Munya Chanetsa.
The platform will provide African creatives looking to enter the music industry with the premium resources and tools needed to succeed in the business.
"There's a lot of musical talent on the continent, but what's missing is the basic business knowledge needed for creatives to be successful," Chanetsa said. "This platform provides a step-by-step story, through videos, to anyone who wants to enter the music industry, as it covers everything you need to know from the start.
"We will also introduce the MOTI digital split sheet and metadata form. These two essential tools will be completed as soon as a song is created to avoid potential revenue generation issues in the future that are common in the music industry.
The platform has a feature called Ask A MOTI accessible after registration. It allows users to ask questions and receive answers through social networks such as WhatsApp, Instagram, Twitter and TikTok.
MOTI also offers free masterclass videos covering a number of topics including Artist Branding, Team Building, So you Made a Song, All About Collective Management Organizations (CMOs), branding and recording industry in South Africa. To watch other videos, users need to subscribe to MOTI.
Speaking to Music In Africa, Chanetsa said the platform was started because of her desire to learn more about how the music industry works.
"When I moved from Connect Africa to CAPASSO, and I had already been in the industry for just over 10 years now, I thought I knew a lot. And yet, when I made this transition, I realized that I didn't know everything about this industry, especially this whole area of ​​publishing, CMOs, copyrights and all that. So I thought to myself, 'if I don't know, then what a chance has someone who even wants to join the music industry.'
Chanetsa is a well-known music executive in Africa with over 10 years of A&R and licensing experience. He engaged mobile and online platforms, independent record labels, artists and music publishers. He has also been a featured presenter on music copyright at prominent forums and conferences in South Africa, Angola, Uganda, Ghana, Nigeria and Zimbabwe.
Learn more about MOTO here.