Halestorm: Back From The Dead Album Review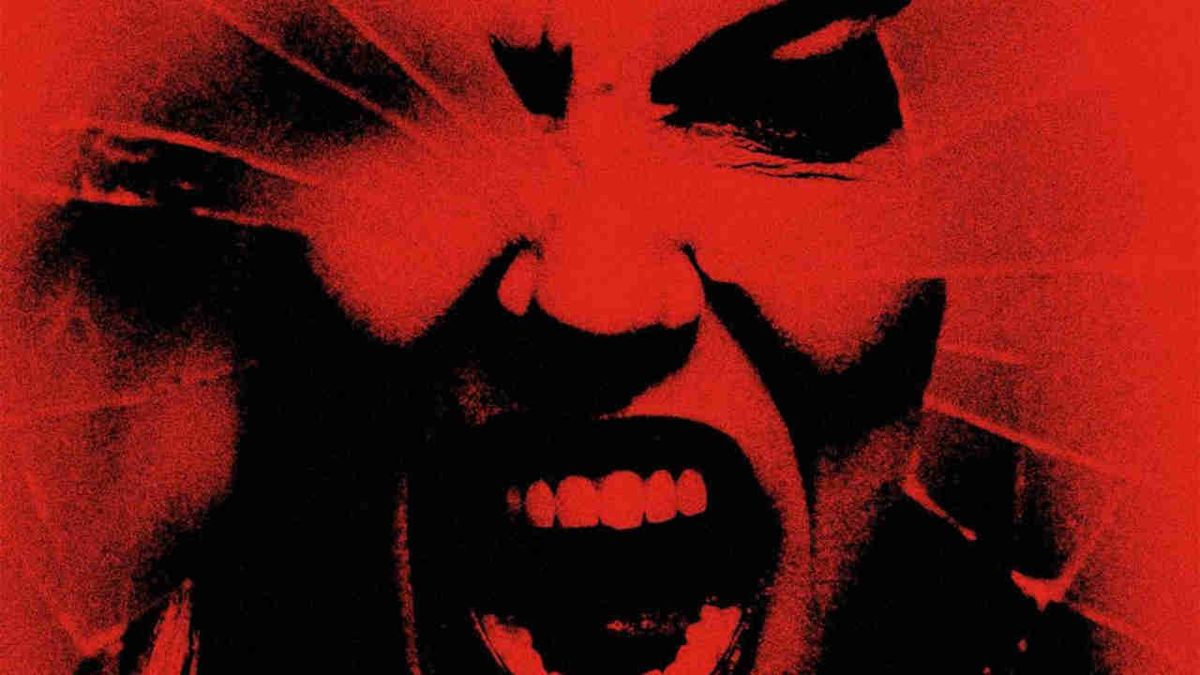 For a long time, there were two Halestorms: the living beast and the smooth, relatively sanitized registered entity. The older version earned them a powerful and user-friendly reputation. The latter put them on the radio and won them a Grammy. About 2018 Vicious, they finally brought their live chops into the studio in a meaningful way. Now reunited with producer Nick Raskulinecz (of Mastodon, Evanescence, and Code Orange, among others), they've gone one step further, galvanizing the value of a pandemic of pent-up demons and pouring them into their heaviest record yet.
Or Vicious was angry, Back from the dead is livid. There are raw, tortured feelings with furious chops and beats to match. It's brilliant (even with the live edge, Halestorm discs still come with a healthy dose of gloss) but brutal. It's very noisy. You can't call it 'easy listening', even if it avoids the brooding confessional vibe of some Covid-era releases. And most importantly, because this is Halestorm we're talking about, it's all about songs: songs that sing your larynx to shreds.
The titular opening track sets the tone with rivers of riffy hellfire, releasing Lzzy Hale like something from Satan's lair. It's like Ronnie James Dio and Maria Brink had a baby and set it on fire…or something. It's the most outright 'metaaal' they've ever played on record, and for all of Lzzy's deeply personal performances – and there are plenty on this record – it's not a solo show. There is more of everything, of everyone. More screams. More extremes. More Joe Hottinger killer solos. More shrewd, thunderous assaults from Arejay Hale (just Lzzy's little brother who walks around with giant drumsticks? Not so much), with bassist Josh Smith anchoring the whole thing like a boss.
Lyrically, he pulls no punches. You'll find barbed shots on industry misogyny in Bomb ('Be a good girl, play the game/wear your short skirt, sing your song'), dark sarcasm in The bright side ('I'll keep looking on the bright side of life/'cause it's only getting darker') and cageless mental anguish in crazy psycho ('If you want a madman, I'll give you a psychopath'). Sometimes it borders on relentless, but somehow that's the point; it's a powerful set of songs that aren't afraid to get real.
And, of course, there are flashes of light. terrible things is bathed in luminous strings. Closer Raise your horns is all piano and voice: a love letter to the world that Lzzy and Arejay have inhabited since they were children. And single The bell tower is a catchy, metal-heavy call to arms that fans will love. It's the kind of pariah community statement that Halestorm is the master of, with Lzzy at the center as a benevolent hard rock cult leader – only, uh, not corrupt or creepy.
If you want beer drinking music, Back from the dead is not it. But if you're looking for a punchy yet catchy dose of catharsis – an intense and ultimately restorative tonic after such a weird few years – crank it up and dive straight into it.