Guy Gerber releases two-track EP "Bocat"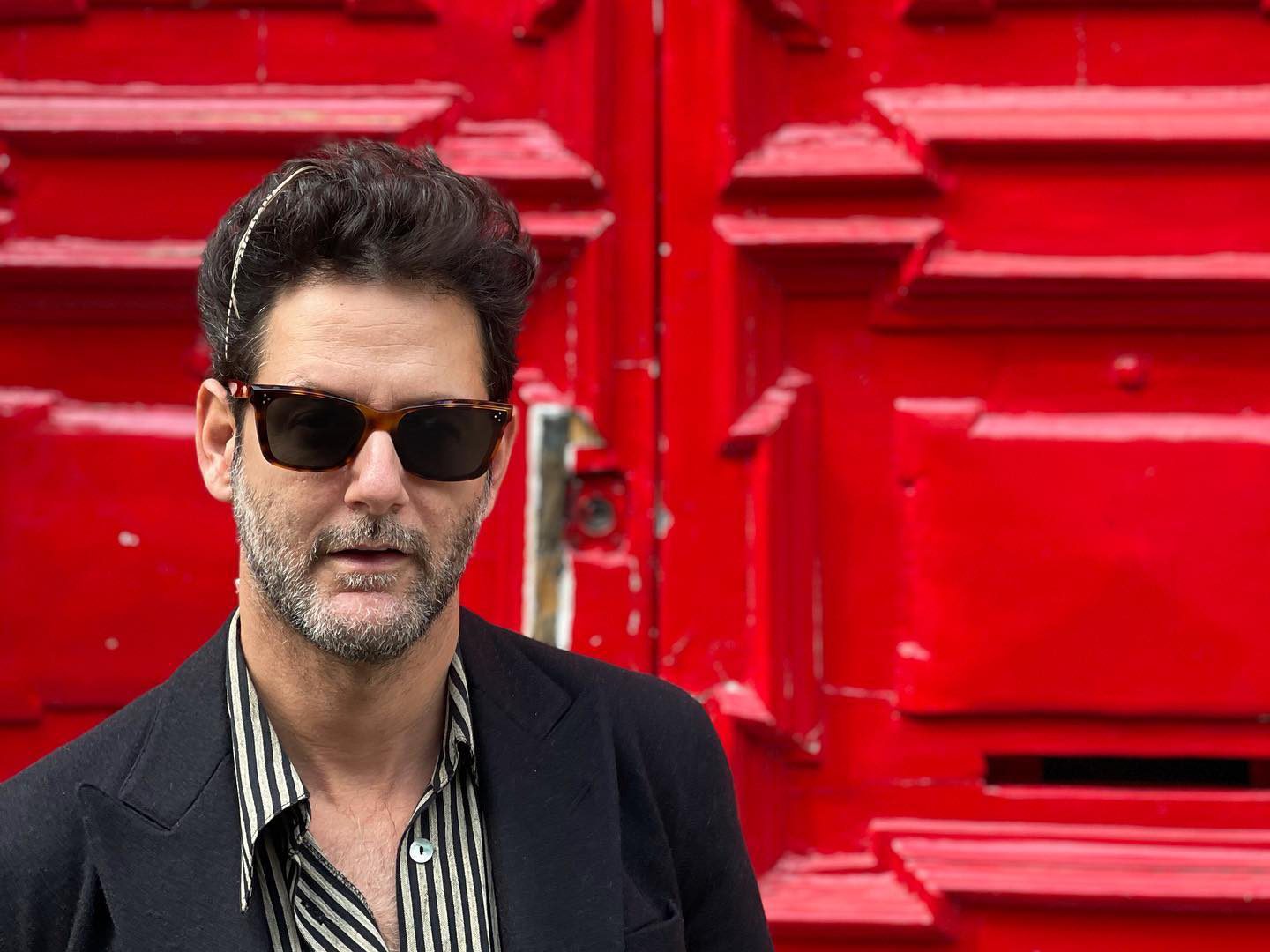 Guy Gerber looks back on his Rumors imprint with singer / songwriter Albertina to deliver an enchanting two-track EP titled Bocat.
---
Guy Gerber is a talented Israeli artist who has been releasing captivating dance tunes for two decades now, with his signature sound mixing techno and house with percussion and instrumental melodies. Inspired from an early age by the shoe-gauze technique – a subgenre of indie and alternative rock that combines obscured vocals, guitar elements and high volume – he mixed this style with music by dance to create a characteristic sound that won over listeners. since.
In 2014, Guy Gerber founded his imprint Rumors, which has since become a hotbed for some of the underground scene's most avant-garde artists as well as for his own releases such as "Do not call" and the What to do PE. Earlier this year, he returned to his label to deliver a bouncy but calming single, "Rainchecks in Montreal, and now he has honored him once again with the Bocat PE.
The Bocat EP is a two-track continuation of this renowned artist's journey on the stage and sees him teaming up with the singer / songwriter Albertine. It starts with the title song "Bocat", Which features a line of bouncy percussion, guitar riffs and synths reminiscent of ancient Egypt. Close your eyes and you might even see the Sphynx appear in front of you for a puzzle! Albertina's unique vocals blend perfectly with these elements and add texture to the overall track.
The second track found on the EP, "Polaris", Follows with a very different atmosphere, mixing a techno rhythm with deep house and soul piano melodies. This song literally sparkles in your ears while providing a calming journey through Guy Gerber's masterful art of genre.
Listen to Guy Gerber Bocat EP on Spotify or your favorite platform and let us know which song was your favorite in the comments!
Stream Guy Gerber – Bocat EP on Spotify:
---
Guy Gerber – Bocat – Tracklist:
Bocat's feat. Albertine
Polaris
---
Follow Guy Gerber on social networks:
Website | Facebook | Twitter | Instagram | SoundCloud