Group Director Perpetuates Quality Reputation | New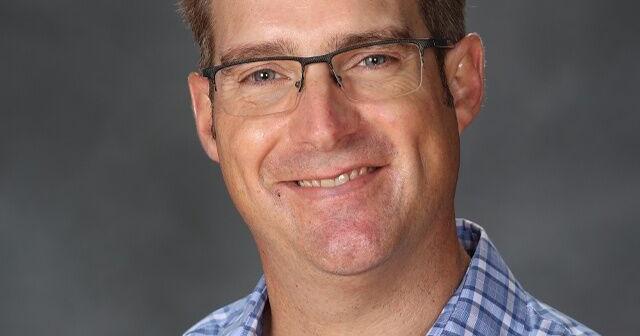 As we continue to celebrate and recognize our staff here in the Kiel Area School District, we would like to introduce you to Kevin Carlton!
Mr. Carlton has been group director at Kiel Secondary School for the past 15 years. This position also encompasses many ensembles, including wind symphony, pep band, jazz ensemble, and drumline.
Mr Carlton and his wife Rachel have been married for 10 years and have two boys, Andrew and Miles. They have lived in Kiel for five years and couldn't imagine a better place to raise a family. They love city parks, spending time with family, going for walks, going to Road America and going to concerts.
Mr. Carlton believes what he does matters because he has a great opportunity every day to inspire curiosity and a love for music. Throughout this journey, he is able to teach students the skills and discipline necessary to produce high quality music and be part of a band that our school and our community can be proud of.
Mr. Carlton takes great pride in the fact that we have built a reputation for quality; he thinks it's important to build that reputation and for people to see the group as ambassadors for our school and our district.
Mr. Carlton knows he has an impact because people give him positive feedback, like parents, community members, students and alumni.
Mr. Carlton would like to express his gratitude to the community for supporting the arts and for supporting a well-rounded education for our students. "Kiel is an exceptional place to raise a family and we are grateful to live here." He says he "has the best job in the world and the opportunity for creativity is always there and very important."
Michael Hendricks, Principal of Kiel Secondary School, says "Kevin is professional, organized and has a great relationship with his students. The excellent work he put into the instrumental music program is evident in every performance the band is involved in. The students work very hard in his class to listen to the music and help each other to improve. He is a great asset to Kiel High School! »
Thanks for helping us celebrate Kevin Carlton!
(These stories are an ongoing feature written and provided by the Kiel Area School District.)