Good Tech Intentions – Havana Times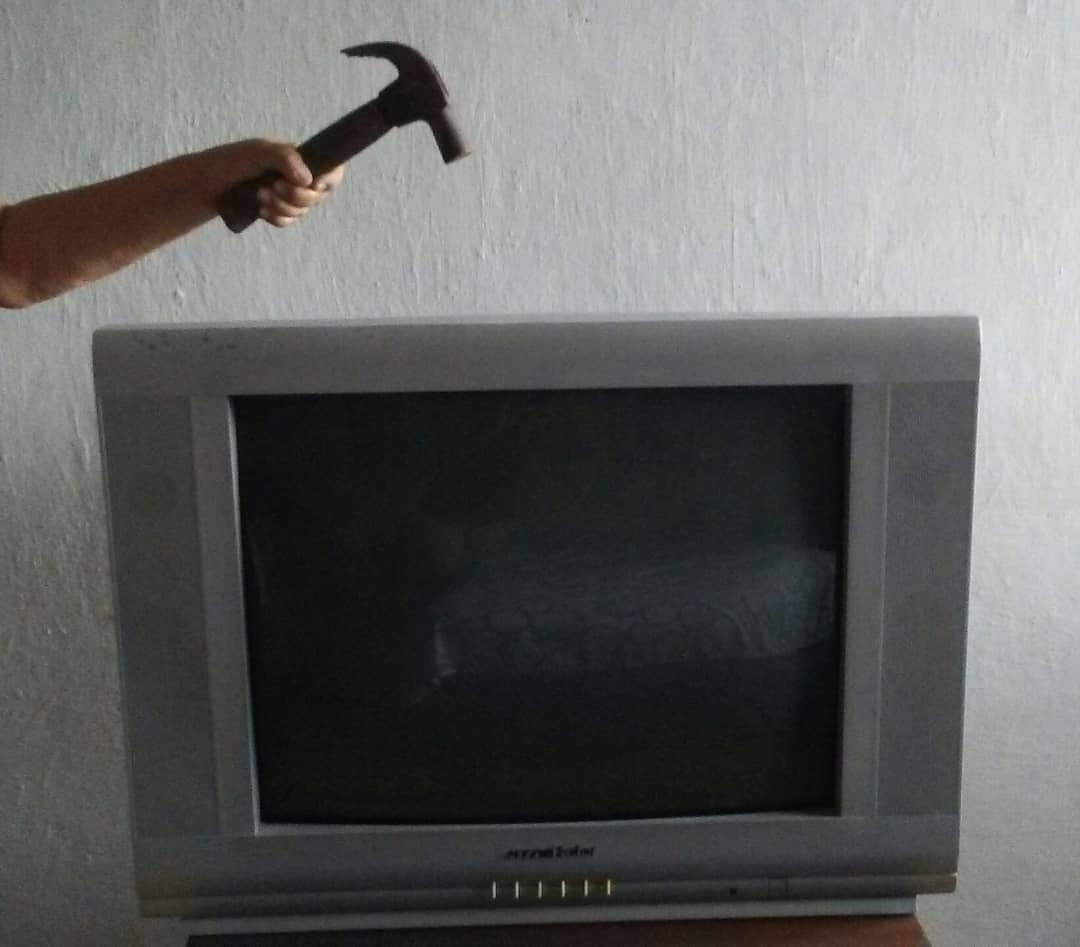 By Esther Zoza
HAVANA TIMES – It's 6,000 pesos ($50) for you, flat, I hear a dealer say outside the Carlos III Shopping Mall. I try to hide my surprise. I didn't expect digital TV adapters to cost so much on the illicit market. Weighed down by the impossibility of buying one, I guess I'll have to go home and tell my family that it won't be easy.
The purchase of a decoder has become a real odyssey for the inhabitants who find themselves in the obligation to buy one. Cubans have become accustomed to enjoying moments of relaxation with the family in front of the television, and now their rest and pleasure are threatened.
The replacement of analog televisions in Cuba began in the mid-2000s and, like any project, it suffered setbacks, given that we are an underdeveloped country.
Now a wave of non-conformism has begun to spread among the people. People have different opinions, but they all agree on one thing, their unfortunate situation right now. A time of economic and social crisis.
The truth is that most Cubans do not have financial support to buy this product. The few resources they have go to food and transportation. It is utopian to think that workers and retirees can buy this useful object, which brings us closer to the first world, for 50 MLC or 6000 Cuban pesos. But how can we get closer to developed countries when it's not just the exorbitant prices that prevent us from buying one?
For starters, sales were not reorganized to more affordable places such as ration shops near people's homes. Even if they wanted to sell it everywhere, they should have controlled the sales with the ration book. The poor management of malls and the indiscipline of vendors have caused illegal transactions to spread like wildfire.
The implementation of this project, as well as the purchase of the right device for Cuban televisions, will only make the differences between the population more marked, leaving us once again with the bittersweet taste of inequality.
Learn more about Esther Zoza here.