Cat Power seduces with raw and intimate covers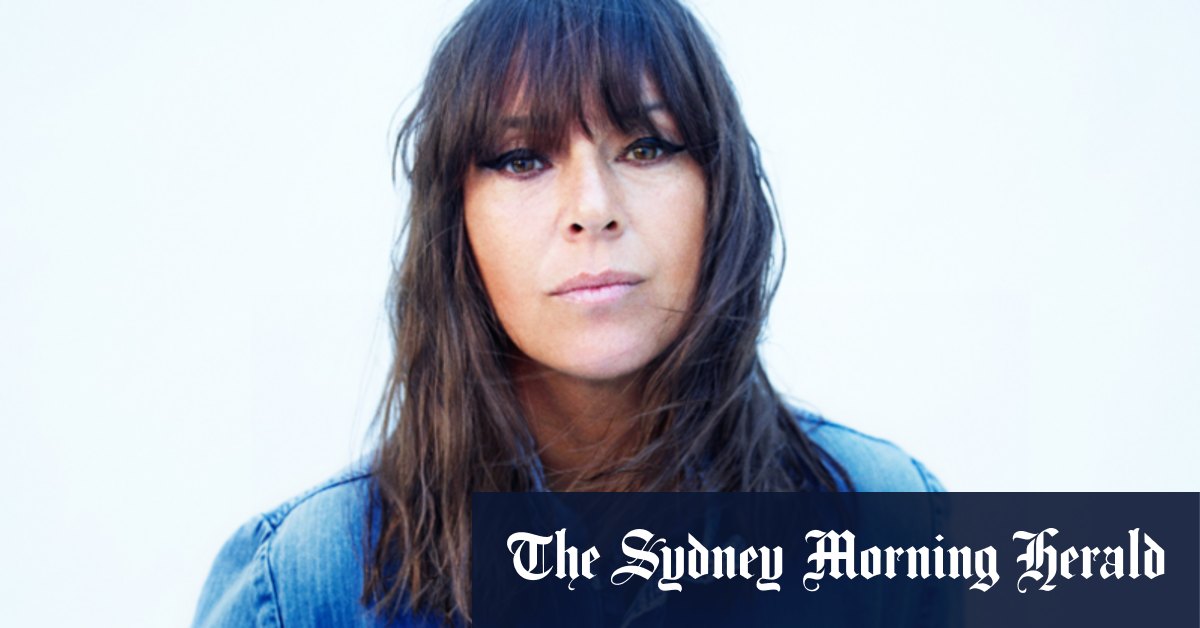 Blankets (Domino)
cat power
★★★★
Cat Power has always worn her heart on her sleeve, being a master of emotional, complex song and poetic candor. She has managed to seduce listeners into her sweet, melancholic and soothing embrace for over 30 years, while protecting her privacy. It's an alluring combination, one that both draws us in while maintaining its mystery and giving listeners the freedom to tailor its lyrics and mood to their personal calibration.
With Blankets, Power (the stage name of Charlyn Marie "Chan" Marshall) completes his trilogy of covers albums, after Jukebox (2008) and The cover disc (2000). Her 11th album, it coincides with her 50th birthday and steps back in time with songs that struck a chord in her youth, and other releases over the past decade that remind her of lost loved ones.
Power fans will have their favorite record. Whether it be moon picture (1998), recorded with members of Dirty Three, or Sun (2012). My entry point into his music was moon picturethe atmospheric and darkly melodic single from Crossbones Style, which fused psychedelic folk with gothic hymn singing. This same melancholic alchemy transforms the songs of Nick Cave, Iggy Pop and Billie Holiday into unmistakably Power-esque anthems on Blankets.
His delicate piano-ballad version of Frank Ocean bad religion is an alternate gospel song. Her delivery is intimately confessional; stripped of heavy beats and production gimmicks, it's like Power singing a smoky lullaby. It's organic, sparse and compelling; each crystal-clear lyric, highlighting Ocean's skillful poetry as a storyteller.
Power has a knack for highlighting elements of the original songs through reinterpretation. To that end, Dead Man's Bones' Daddy Pow is built from a warm 70s-style folk guitar atop the drums' steady march. When she half-moans "Pow-er!" it is more a wounded cry than a ferocious demand.
His earthier voice seems determined on white mustang (where Lana Del Rey's original featured her distinctive hyper-feminine reverie). Here, Del Rey's hazy, downbeat trip-hop turns into a rockier, folkier beast with a long, sexy freewheeling guitar melody. It's fine, but not a patch on her Kitty Wells cover. A female pioneer of country music, Wells' 1952 classic Honky Tonk Angels were not created by God (also covered by Dolly Parton) is all about deep bass and clicky percussion. Power sings in a tired, savvy voice, "Too often married men think they're single, and that's done a lot of good girls the wrong." Comes with a bit of bluegrass, grit, and a grin, it's gorgeous.
In a different way, Cave's too I had a dream, Joe, which becomes a prog-rock jam of thunderous drums, nervous, growling guitar and the desperate chorus, "I Had a Dream, Joe… I open my eyes, and there you was." She recalled the gothic Sturm and Drang and magnified the strangeness of living between awakening and ghosts.