Black Country frontman quits day before album launch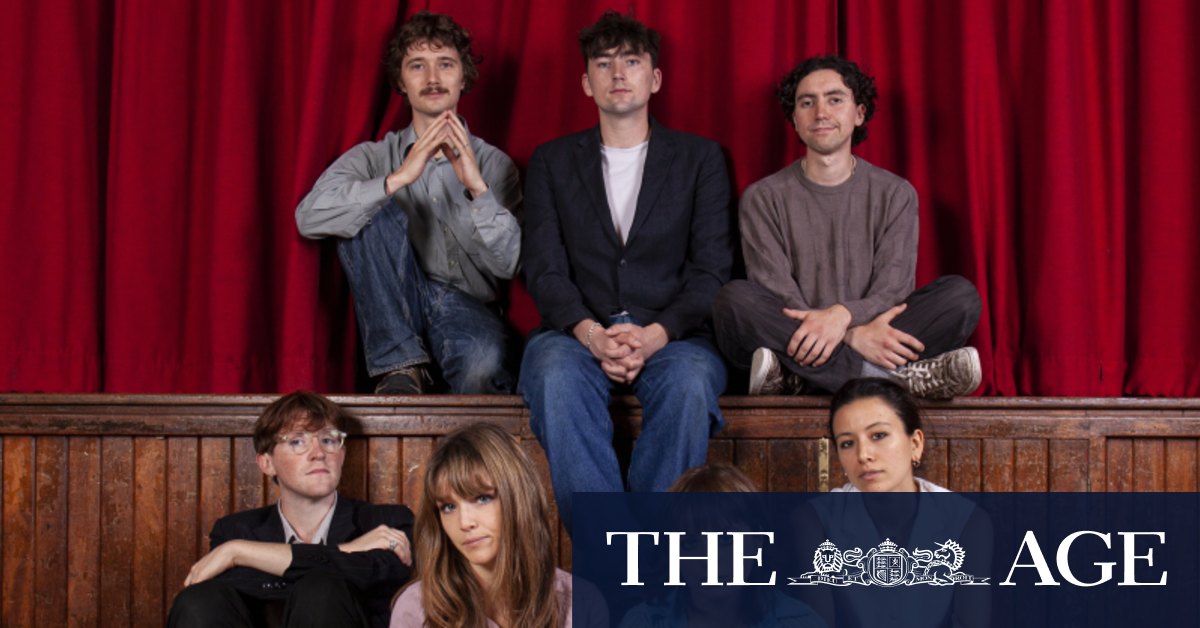 "We didn't know when we'd be able to play live, so we walked into a room together and started writing music – and when you're writing music in that environment, you don't want to make music. abrasive music, you want to make music that's open and uplifting for everyone in the room with you, and it was.When you share it with the world, you run the risk of overexposing yourself.
Their first album of 2021 For the first time was a tumultuous mix of post-punk guitars, lush strings, saxophone groans atop a wild, ritualistic dance of improvised instruments and percussion. It provided a manic backdrop to the wonderfully dark, offbeat humor of Wood's skewered lyrics. On tracks ranging from three to 10 minutes, his shaky, nervous voice heightened his hesitation between paranoia and resigned acceptance of his own mediocrity.
It earned a Mercury Music Prize nomination and critics raved ("totally spellbinding", "a triumph", "one of the best albums of 2021").
The new album has happier starts to instrumental mid-stream revelry, with Concorde bursting into a melee of mandolin, horns and on the chorus, three layered tracks of Wood's voice.
But what now? The group of six (Hyde, Evans, Wayne, violinist Georgia Ellery, keyboardist May Kershaw and guitarist Luke Mark) intends to continue.
"We did two songs, but that's it. We're not going to pressure ourselves to do anything in particular, or pressure anyone in particular to sing all the songs, because look how it ends, you know? said Evans with a resigned laugh.
"I think it's the friendships that completely transcend all of the music, which has always been the underlying basis [feature] of the band," says Wayne. "We have always been friends first, and sometimes musicians. It's the guiding principle, that if you have this really, really strong bond that you all share, and it's strengthened by the experiences you go through, you're galvanized by that to continue to be creative despite adversity.
Ants from above is out now.
A cultural guide to go out and love your city. Sign up for our Culture Fix newsletter here.