Ava Earl releases third single "The Roses", title track from upcoming album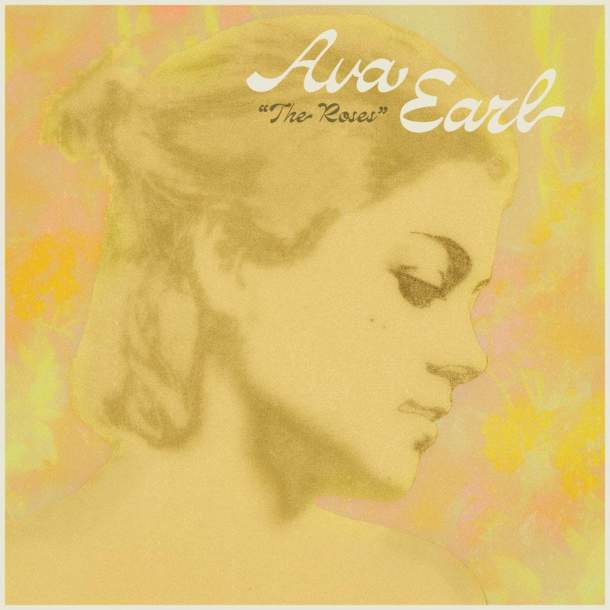 Ava Comte, a prolific 18-year-old songwriter from the small mountain town of Girdwood, Alaska, released the third single and title track from her upcoming album titled roses which will be available on July 23. "The Roses," in Earl's own words, was written "about a friend of mine a few years ago. She and I have actually been estranged since then, so when I recorded it it was in a different light than I originally expected. She continues, "At the time, I had a hard time understanding why our relationship was difficult, and the first part of the song is about me blaming myself. It took me a while to realize that there are some people who can be a part of your life without having control over your emotions. Ava is wise beyond her years, writing music and expressing emotions that truly show her maturity and appreciation for the moments in life.
roses was recorded in Nashville and produced by JT Nero, half of the Americana outfit, Birds of Chicago and features hauntingly beautiful backing vocals from Allison Russell and Awna Teixeira.
Today, Underground Music Collective created the new single expressing how "People change, circumstances change and, with them, friendships too. These developments can be confusing without the proper context, and Ava Earl is here to help us understand them with her latest single, "The Roses". Earl uses his music as a way to dissect and understand some of the hardships we may go through in life.
Amplify Music Magazine pointed out in a recent interview that "Earl has always been drawn to powerful lyrical storytellers, which are woven into his own lyrical consciousness. Inspired and driven endlessly by the community found through music, Ava has always placed herself in spaces to find and nurture that intermusical connection and camaraderie.
An engaging performer, Earl thrives in a live concert setting, enticing audiences with his music and stories. Flagship performances over the years include opening dates for Maggie Rogers, Rhett Miller, and Tim Easton.
Roses songlist:
Spring
Mountain song
roses
New light
On a page
Up there in the sky
chaos
Do you know me by name?
Winter
Butterflies