6AM turns LA Techno into an international crypto-empire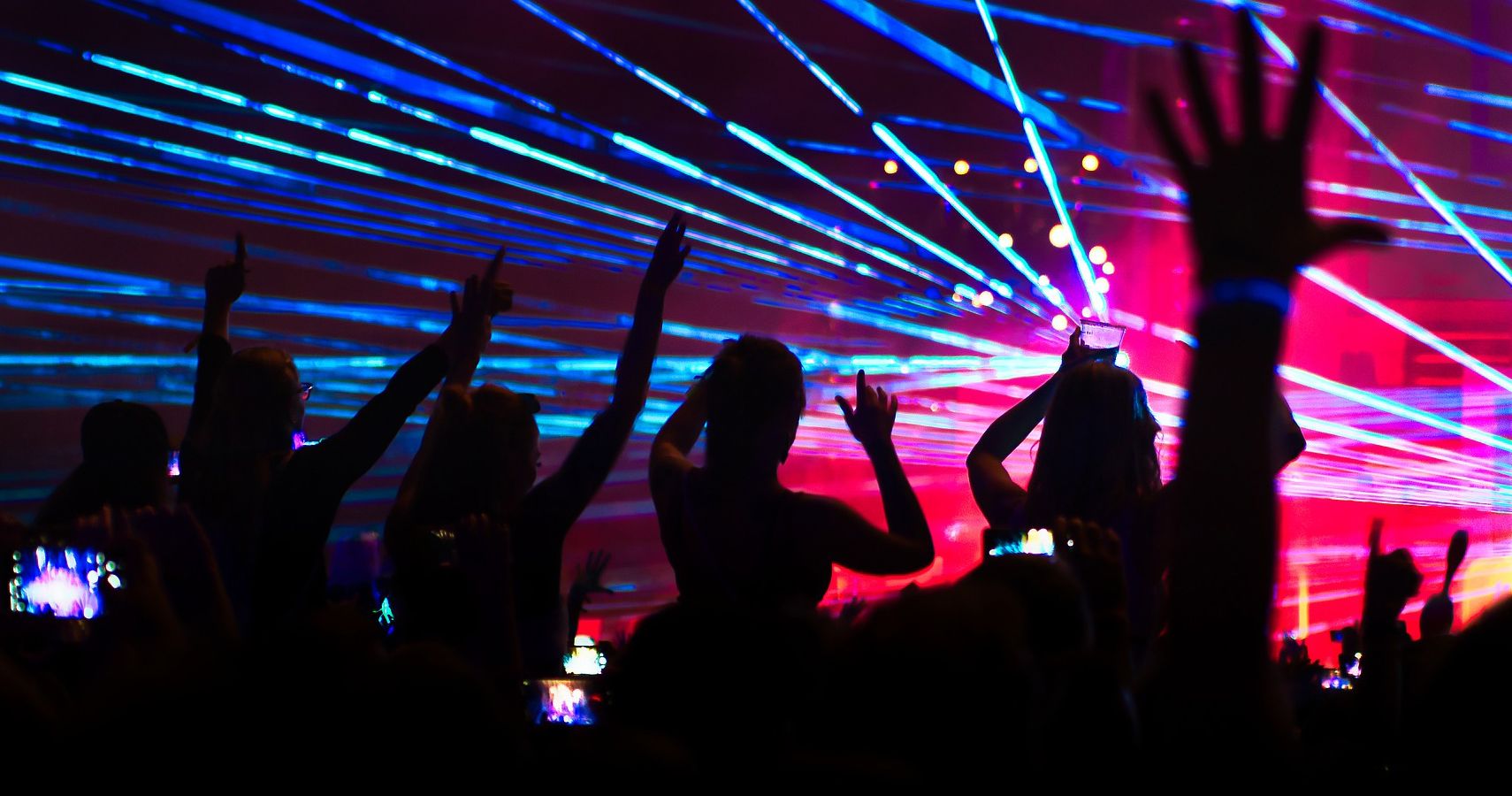 Techno is one of the modern moments of "multiple discovery". The art form emerged in the early 1980s from the city of Detroit. His rhythmic style has made its way through Germany returns to its original source of inspiration, paying homage to groups like Kraftwerk and other electronic music born in Berlin and Frankfurt. The two cultures had unique perspectives and through mutual respect and reciprocity they would continue to influence each other through mixtapes, synths and underground club scenes. Both cultures provided a punk-like DIY influence on a new style of music that would combine rebellious ingenuity with the cyber-centric culture of decades to come in a genre known as techno.
As techno traveled across countries, styles, turntables and nightclubs, its peak popularity is still on the rise thanks to innovative labels and promotional organizations like Los Angeles-based 6AM. The organization defines itself as an "experimental and digital media platform covering all facets of the underground electronic music culture, resources, technology and lifestyle". And while the claim covers all aspects of the industry, the brand has lived up to its description. 6AM has hosted some of the busiest and most beloved events in the underground scene, launched its own clothing line, and recently launched its own cryptocurrency. With ground-breaking decisions and an equally innovative roster of artists, the brand has risen not only to the forefront of the techno scene, but also to the forefront of musical culture in Los Angeles.
The underground origins of 6AM
RELATED: 10 Highest Paid Techno Musicians Yet
6AM started in Los Angeles in March 2008 under the name Disturbance. The organization was founded by Jia Wang, a DJ from Guam who had moved to San Diego before becoming passionate about Los Angeles' sprawling techno scene. Inspired and hoping to support a true techno community in the city, Wang began performing in various venues. Driven by the promotion of other artists and the ability to present emerging DJs, Wang began to organize shows and events under the name 6AM which has remained true to the underground origins of the movement. 6AM maintained the genre's reputation by hosting DJ sets in abandoned warehouses in downtown Los Angeles, hidden by secret passwords, guarded doors, and coded slang that added to the mystique of it all. The exclusive events hosted an inclusive environment that quickly caught the attention of other artists on the West Coast techno scene.
In 2013, Wang and 6AM returned home and founded the annual Electric Island Guam Festival. The success of the event has spurred other innovative techno festivals and events in Los Angeles, including WORK and REFORM (a collaboration with other promoters Synthetik Minds and Dirty Epic) and COMPOUND (a group effort involving 6AM, Synthetik Minds , Dirty Epic and Incognito). The events feature well-established legends in the tech realm including Danny Tenaglia, Drumcell, DVS1 and Derrick May. 6AM also hosted a series of shows as part of their WORK event featuring local emerging artists such as Tap Newo, Annika Wolfe, Secus and Stephen Disario. Their events range from intimate showcases to festivals that include between 200 and 2,000 people.
Their annual festival, REFORM, was recently featured on Billboard, which highlighted upcoming lineup for September 2021. The music platform called 6AM "an advocate for the city's warehouse rave heritage for a long time. new generation of underground electronic music fans ".
Rhythm through culture
6AM has been the defender of techno culture through its representation of new artists and its desire to promote DJs who exemplify the spirit of industrial, hypnotic, electro and acid techno. Their support has resulted in experimental events ranging from forward-oriented house and techno shows to 360 ° immersion experiences featuring DJ sets, lasers and horror movie scenes at events. like COMPOUND.
The group has also published innovative articles and stimulating pieces that serve to preserve the integrity of the music scene in general. A recent article looked at whether phones and flash should be banned from the dance floor. Ignoring the obvious elements of norms and tradition, the article consisted of a more open discussion of fun and engagement as well as what it means to exist in the present moment, for the benefit not only of the event but also of the people. people attending. . Another recent post from the site focused on the return of events to the post-pandemic era. "Have you learned what is important to you in life and what is not? Have you learned who you can count on for a living and who are your true friends? Have you learned to be patient? Have you learned how your actions affect others? Have you learned to be a little more selfless and put others before your own needs? He stressed the importance of community, the need for knowledge and the power we have to empower the people around us, a concept that embodies everything techno stands for.
In the metaverse
In addition to the return of public events, 6AM was also able to use the online space to promote artists and engage with their community. Part of this adventure in the metaverse allowed 6AM to create the very first cryptocurrency dedicated to the house and techno community. The $ RAVE coin was launched on April 13, 2021 at the height of the crypto craze and was intended to serve the tech and electronics community. The decentralized concept of cryptocurrency reflects the spirit of techno and 6AM aimed at "building a community that takes care of the community, is controlled by the community and is supported by us, the 6AM group". Several perks of owning the cryptocurrency include pre-sale access to certain band-hosted events, the designated title of 6AM Raver which offers exclusive access to the band's Discord network, and first-time access to mixes, premieres and new clothes and merchandise before leaving. live for the general public.
6AM has also hosted several online events throughout the pandemic, including a Twitch stream in conjunction with Sian's Octopus Recordings. The event featured a DJ set from 6AM founder Jia Wang, along with other 6AM affiliates including Insical, JNY and ØNYX.
With in-person events making a comeback during the 'Summer of Redemption', 6AM has already established itself as one of the top promoters, gaining referrals in Billboard and other electronic music-based outlets. like Magnetic Mag, DJ Mag and DancingAstronaut. Through innovative decisions, ambitious goals and a head-first dive into the metaverse, 6AM has proven itself within the Los Angeles tech community and is ready to share its integrity on a global scale.
READ NEXT: 10 Most Wanted DJs For Celebrity Events
Sources:
6AMGroup, MSN, Billboard, Dice, MagneticMag, DancingAstronaut, Instagram, Twitter, YouTube, GuamPDM, TheCultureTrip, NYTimes, Stereogum
"Super Mario 64" Auctions For $ 1.56 Million, Breaking Two-Day Record
About the Author